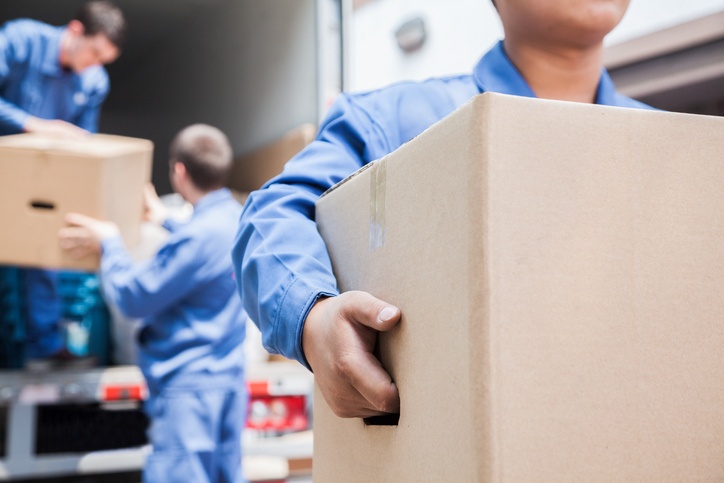 Is revenue leakage damaging your operational efficiency? Manual processes and a lack of visibility over workflows are common issues for field services businesses. Not only are paper-based systems slow but they are unreliable, open to errors and difficult to turn into visual reports in a timely manner.

But when your workforce is spread across multiple sites, how can you tackle the leaks before they threaten to capsize your business? In this blog, we find out how workforce management (WFM) software can help you prevent unwanted revenue leakage and increase business efficiency.


How is revenue leakage affecting your profitability?
Revenue leakage is a bigger problem than most organisations realise. Mainly because they don't have the tools to identify where that revenue is going. Without having visibility into each of the gaps your revenue can seep through, you don't have control. Disparate reporting that's drip-fed on a monthly basis is time-consuming and often not in-depth enough for you to spot troubling trends. What might seem like small inefficiencies when viewed in isolation, might be contributing to a torrent of unwarranted costs, missed opportunities and inefficiencies.

An inability to track and rectify these issues can stall business growth and worse, eat into profits. It's a downward spiral that means you can't build a business case for process enhancements or other business decisions. You need hard data and a system that enables operational efficiency without increasing your labour costs. This is where WFM software comes in.



How to stop revenue leakage with vWork:
The business world is abuzz with talks of big data analytics, enterprise resource planning software and supply chain management systems that all promise to reduce revenue leakage. But what about smaller and mid-sized businesses? And what about the specific challenges your field services business faces day-to-day? Having a solution that meets your need for visibility, control and revenue assurance might seem out of reach. We recognised these needs and built a solution tailored to those exact challenges:

Contract renewals: Stop missing contract renewal dates which negatively impact revenues and customer satisfaction. Set up alerts and automated renewal sequences to ensure you're not missing recurring revenue.

Increase sales: Enhanced communications between your field technicians and back-end sales teams puts the power of upselling and cross-selling in the palm of the people in the field. The people standing face-to-face with your customers.

Make information accessible: Remote access is a good start. Remote access using just one application is even better. When your customers or field workers need answers fast, your vWork app has customer profiles, service history, contracts and rates at their fingertips.

Reduce customer disputes: Speed up billing with real-time date-stamped job tracking. Your workers log actual time spent on the job and your customers get full transparency. With less margin for dispute, your invoices are settled faster and customers know you're billing correctly.

Increase customer satisfaction: Delivering efficient service benefits your customers too. Your customers only pay for time worked, not time spent by operatives having their morning coffee or waiting for parts and equipment to arrive onsite.

Resolve more jobs the first time: Sending skilled resources to a job without the right tools or information is a sure way to waste time and money. Detailed, accurate scheduling means you deliver the right talent, tools and information to the right place via the most efficient route.

Fix contract leakage: Do your field workers have the correct contractual information while out in the field? Ensure customers are billed for time or parts that fall outside original contract scope or contract period without calling dispatch teams or account managers to manually search for agreements.

No expensive hardware upgrades: All you need are mobile devices for your field workers, the application is cloud-based so you don't need to beef up your IT infrastructure in order to implement vWork.

Automatic data backup: Cloud storage means you can store all data and documents securely and at minimal cost compared to in-house warehousing.

To find out how vWork can fix your revenue leaks, contact us today.