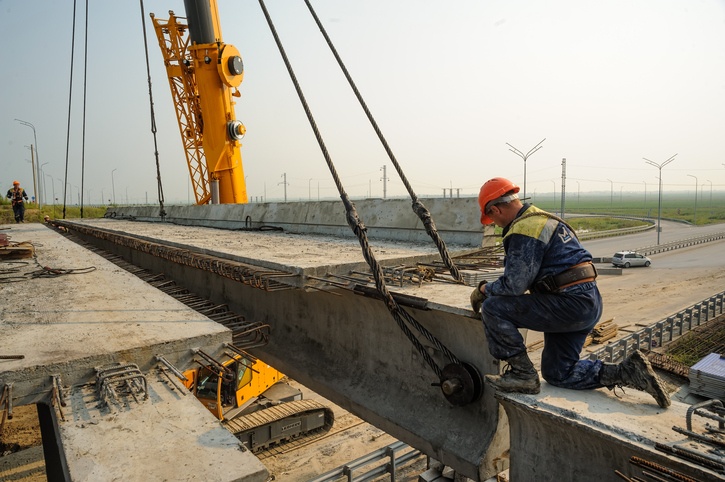 Managing a team of field workers is operationally complex, and the pressure to provide outstanding service grows as customers demand and expect more. Logging and monitoring multiple tasks in a growing team is time-consuming and challenging - or at least it was until recently.

If you don't currently have the insight you need into daily operations and long-term outcomes, you may be looking for a workforce management (WFM) system to automate processes, give greater value to your customers and better control service levels while simultaneously driving efficiency.

But how exactly does WFM software improve efficiency and can it benefit your teams - in this blog, we find out.
Greater service visibility
Your business is built on delivering excellent service. You need to be able to identify areas where you can increase productivity, reduce costs and continuously improve customer satisfaction. To keep moving towards these goals, you need deep operational insight. WFM captures real data in real time. Giving you greater visibility into the areas where service interruptions can impact your business. Data includes:
Idle time
Asset and vehicle tracking
Field worker availability and location
Maintenance scheduling
Time spent travelling to jobs
This information helps you optimise the use of your assets, vehicles and people. It can also be pulled into custom reports so that you can identify areas for improvement, make better business decisions and streamline your processes. Instead of chasing paper trails, requiring physical job sheets to move between dispatch, the field, finance and management, you can use FMS to unify communications between teams and systems. This reduces human error and labour cost overheads as your team expands. Having accessible information on the go makes you more flexible, agile and ready to act on potential problems or opportunities.
Use WFM to improve cost effectiveness
Some of the biggest costs for any fleet or mobile workforce are fuel and labour. WFM helps you plan and track route optimisation to reduce wasted hours and fuel consumption. By using automated processes and optimisation you can also optimise:


Time spent on site
Routes by fuel efficiency and/or time spent, and
Reduce back office labour costs with efficient communication.

You can even migrate certain functions from the back office to your field agents or technicians themselves. Having knowledge databases available via their mobile devices empowers your workers to grow your business without adding never-ending backend support.
Through custom reporting, you can get a greater insight into customer behaviour. You can better spot trends and peak times without having to wait for a mound of paperwork to be crunched through at month-end.

When you have vehicles, people and other equipment out on the road, a simple mistake over scheduling or job requirements can cost you significantly. It's not just the immediate impact on your bottom line but also your reputation at stake.

FMS is designed first to help you avoid errors in the first place, and secondly to help you identify more subtle business mistakes over time. By revealing patterns and correlations you can keep track of all critical issues that need your attention.

Contact us to learn more about how FMS can enhance your operational efficiency.