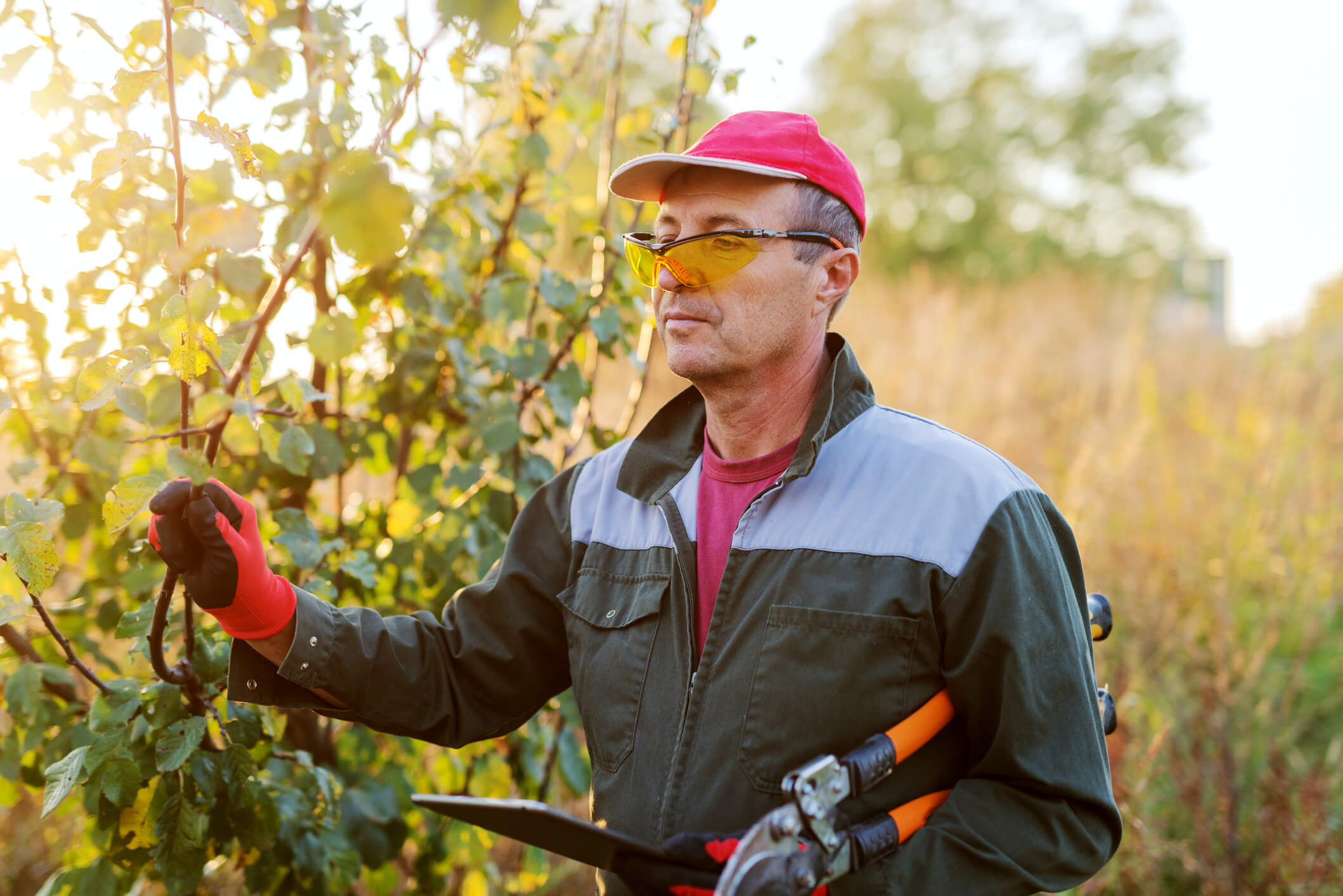 Managing a landscaping workforce can be hectic. To be in true control, you need to know that your staff are working efficiently so that you can make the whole operation slicker and more profitable. In landscaping, your people aren't conveniently under one roof. They're spread out across clients' sites far and wide.
This makes visibility into their whereabouts and productivity a real challenge. Or at least it is without the right systems.
The good news is that this is 2019. New tools like workforce management software are already delivering advantages to your competitors. Here's how technological advancements are changing the landscaping industry and what this means for you.
What workforce management software does
Managing a landscaping workforce is a complex task. You need processes that help you manage costs and deliver customer satisfaction. If you're still using paper-based process, relying on emails, phone calls and disparate filing systems, even a simple productivity report can take up a huge chunk of time. Without complete visibility into all the moving parts in your business, you risk mistakes being made, customers being dissatisfied and revenue leakage.
Workforce management software gives you control. You'll find faster, better ways to run your landscaping business. That means a happier workforce, better customer service and a healthier bottom line.

Increase your efficiency with workforce management software
The key to increasing efficiency is in streamlining your communications. Workforce management software helps you to track, coordinate and optimise landscaping jobs in one collaborative system. And most importantly, it allows you to do all of this in real-time.
When landscapers are dispatched, you can send job details directly to their mobile device, including:
Tools and equipment required

The best route to site

Service history

Contractual agreements

Price lists

Health & Safety reports
Increase customer satisfaction and boost your sales
Who doesn't want to increase sales revenue? Making it easy for customers to rebook and the confidence to give you more of their business is a winning recipe for growth. Timely, efficient and transparent workforce management means your business delivers the exceptional service that today's discerning buyers expect.
Multiple industries have increased sales by 12% within the first year of workforce management software implementation. In part, this is down to creating efficiencies that open up space in schedules for more work. But you're also able to take your sales efforts out into the field. If your customer wants a quote for an extra job, your landscapers can pull up price lists, schedules and terms on their phone or tablet. They can even close the deal on the spot. For example, with vWork, you can enable a customer portal so that your customer can sign off on orders without the usual phone tennis and email delays that allow sales to fall by the wayside.
Don't get left behind...
If your competitors are reducing idle time, improving the customer experience and fitting in more jobs, it stands to reason they're already grabbing market share. Revenue that can just as easily be yours.
Having all your operational data in one place also helps you identify trends, find ways to maximise business growth and fine-tune your services - without the manual number crunching that takes days or even weeks. Having these business insights will help you stay one step ahead of your competition.

Workforce management software is allowing the landscaping industry to operate more efficiently due to the increase in visibility and customer transparency. Without it, your business is at risk of falling behind.