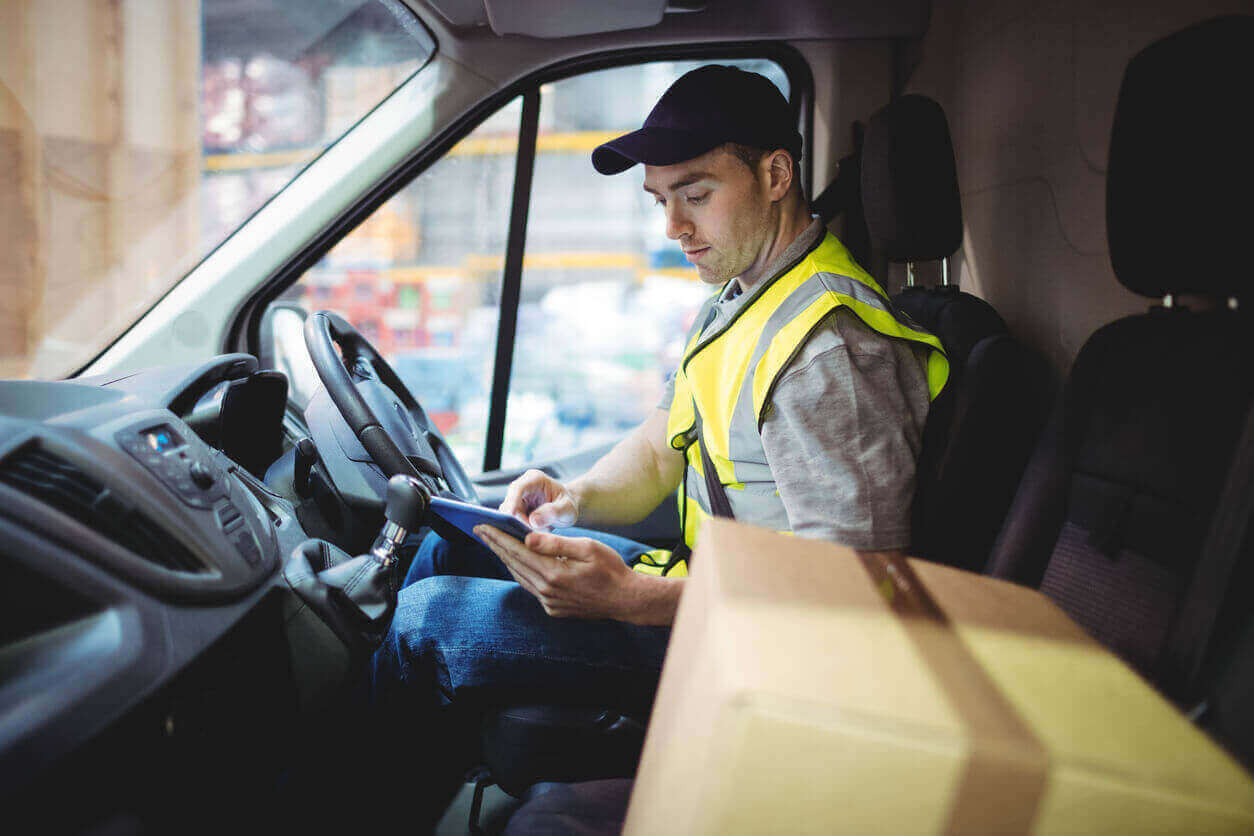 We like to make things easy for you here at vWork. It's all about making the complex simple. We know that sometimes your jobs have lots of moving pieces, and it can be hard to keep track of what's going on. That's where workforce management software comes in to lend a hand.
vWork's workforce management app
Our app allows you to group multiple jobs together under one master job in the Projects tab. It allows complex multi-task jobs to be grouped and billed as one. It's a more efficient way of streamlining situations when you have multiple workers with separate tasks, all working on the same master job or overall project.
This visibility over what's going on makes it easier to coordinate and streamline tasks. Each worker and contractor can complete their task in the right order, all working to achieve the final project outcome.
Once all the subtasks are completed, the master job automatically completes. The project manager then gets all of the required information and invoice details from the sub-jobs, reducing the need for lengthy paperwork and separate systems.
Here's more into how Projects will help streamline your multi-job projects.
Projects is flexible
Projects can be as simple and as complex as your business requires. The feature is template driven and is re-usable so you can re-use and adjust this in a bespoke way, no matter how complicated your workflow is.
For example, you might choose to start from a blank slate. In this case, you start with a project outline, with a rough idea of what your master job and sub jobs will look like. Your project template defines what the project will look like. You might have templates already set up for these jobs, and can bring these into the project.
Your project templates define what your project will look like, and include the sub jobs, dependent tasks, required information, and order and scheduling.
It's also possible to convert a standard job into a multifacted project with independent subjobs. This means that the overall job will become a master job, and sub jobs created. You can then assign workers to it, and collate sub job invoices into one master invoice.
Projects creates dependencies
You can flex the order and scheduling, set up dependencies (e.g. job two cannot be started until job one is complete) and define the information that needs to be shared between jobs in the project, such as particular fields or project notes.
This feature allows you to have full visibility of important information that needs to be shared amongst workers collaborating on the project. It reduces the time taken with sharing notes and details, as all the details are in one place.
Projects means less downtime
By linking all these factors together, Projects helps reduce idle time and increase productivity since staff are only required to go out to complete a task if a specific job requirement is completed. This means less down time, more efficiency – and higher profit margins.
So for a flexible approach to scheduling jobs that results in a more efficient and effective process that is streamlined and productive, vWork's Project is the answer. It reduces paperwork, helps your business grow, and keeps everyone on track to delivering the best results. Want to see vWork's Project live in action? Check out our video.