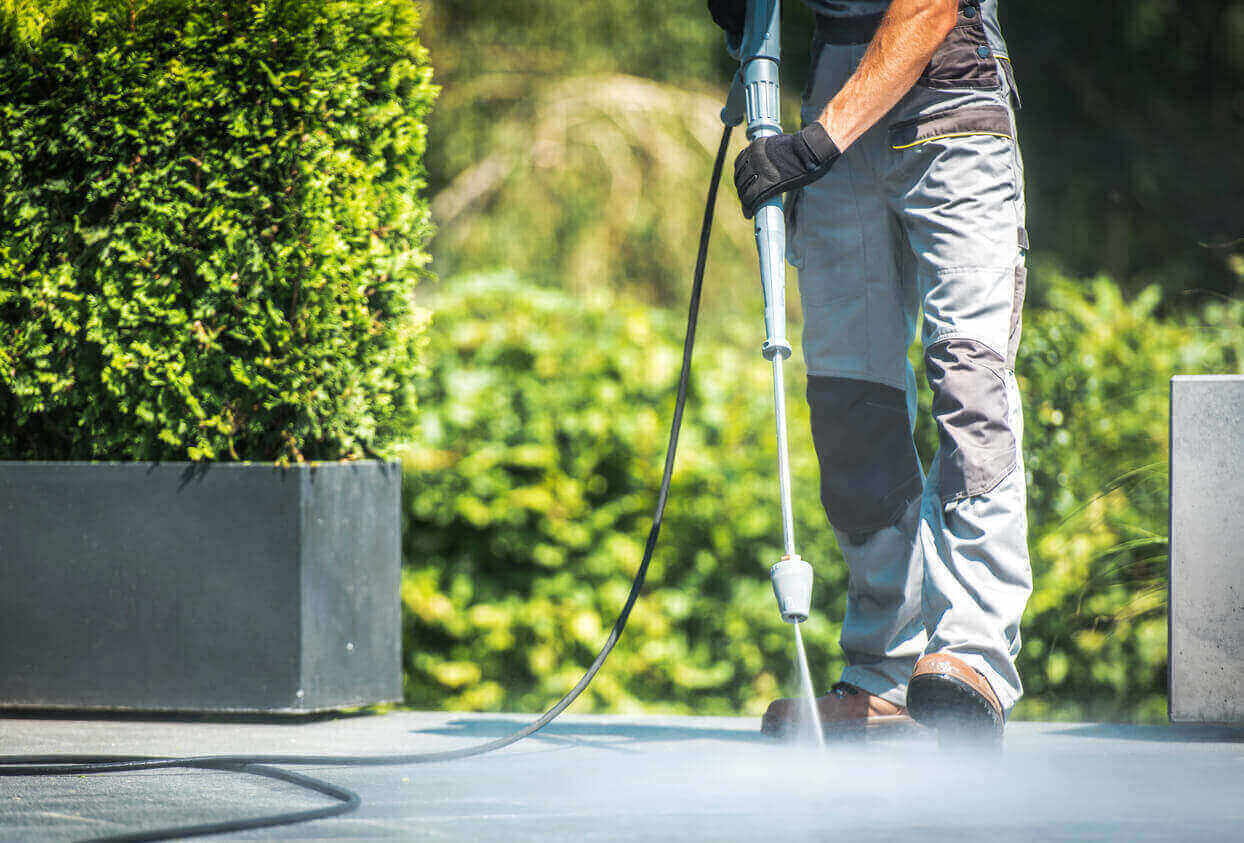 Are you making the most of your resources? Having a great pool of talent, tools and industry expertise is a good start for any business. But if you're not using those valuable people and assets wisely, you're going to be missing out on precious revenue.
Scheduling is one of the trickiest parts of any business that operates with a mobile workforce. But workforce management software technology has caught up and is ready to take some of that time-consuming burden off your shoulders. The best part is, it's simple to use, fast to implement and you'll shave valuable time off your day-to-day operations.
We know that sounds like a big promise, so we want to show you what's inside vWork's scheduling engine and you can see for yourself.
How vWork's scheduling software saves you time and money
vWork scheduling allows you to handle large volumes of data without spending a small fortune on IT infrastructure. Using the cloud, all your data can be accessed anywhere, by anyone with the right permissions. Instead of having some of your information on a back office computer, some on your field workers' clipboards and the rest scattered across whiteboards, ring binders and in-trays, you get everything you need in one intuitive system.
Think for a moment about all the information that goes into scheduling a job. Some of it might not even be recorded on paper… how much is locked away in the brains of your dispatchers and management team? vWork can help you reduce scheduling errors by enabling easy record keeping and information sharing:
Customer contact details

Health and safety information

Contractual agreements

Equipment and fleet maintenance availability

Staff skills

Tools required for each job

Efficient routing
These are the main factors that go into any scheduling decision. Leaving it up to someone to coordinate from a mix of resources leaves you open to mix-ups, idle time and dissatisfied customers.
vWork takes the guesswork out of scheduling... so you know exactly who to send to which jobs and when.
Intuitive workforce management software takes no time to learn
Learning to use a new business tool shouldn't be a headache. With simple drag and drop features, colour-coding and the choice of map or calendar views, you can easily assign or reassign jobs to any worker based on their location and skills.
With simplified visualisation, it's easy to get a quick view of all your offsite operations. You can even make quick adjustments on the fly.
Have a team who's finished early? Send them onto the next closest job with a drag and drop and they'll be notified on their mobile devices. You customer's had a new problem arise? You can check your schedule to find out if you have a worker with the right skills and tools to go and help them in their hour of need.
Simple, clean and easy: Take a look inside the vWork Scheduling tool
Still not convinced it's easier to get a new system than struggle on with old processes? Have a sneak peek inside the vWork Scheduler to get a feel for how much faster your operations can be:

Want to find out what else vWork can do for your business? Start a 14 day free trial