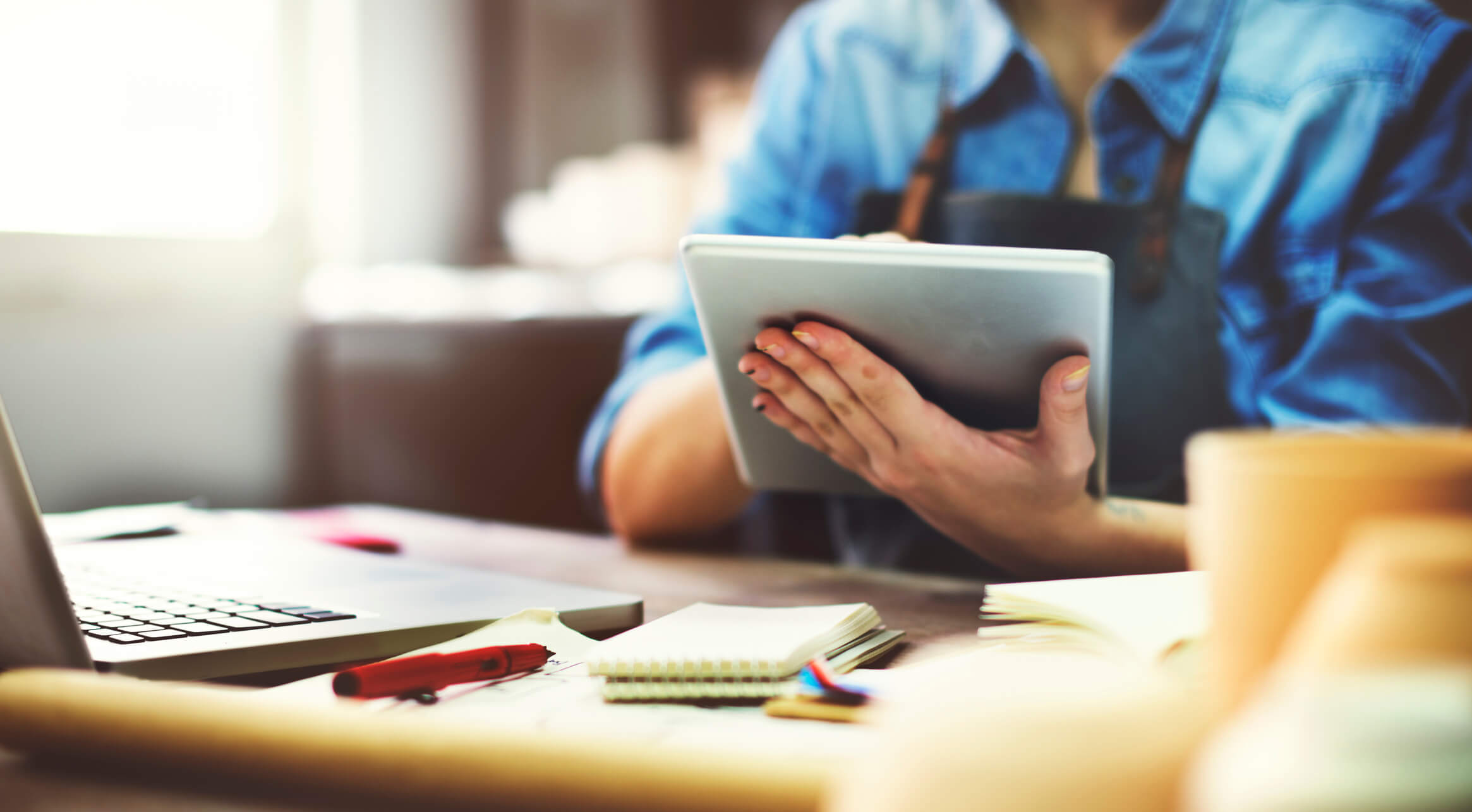 We all make mistakes. It's part of being human. But we're also the driving force of our businesses, the creative minds, the strategists and the people on the tools. So when it comes to reporting, accuracy is key.
Let's be honest, Using paper and relying on Desktop reporting software is a sure-fire way to lose information which could prove detrimental to the business.
In this blog, we demystify the cloud to help businesses who are still using paper-based processes move into 2019 with confidence.
The cloud: It's not the future, it's now
A lot of broad and unspecific terms are thrown around as reasons to shift from on-premise solutions to the cloud: increased scalability, flexibility, collaboration and reduced costs among them. What do these benefits really mean?
Shifting from CAPEX to OPEX: The large upfront costs of scaling up infrastructure leave many businesses locked out of advanced technology. With cloud-based systems, software and storage costs are spread out over time as an operating expense rather than a large capital expense.
Reduced personnel costs: Maintaining hardware and checking software updates shifts away from your IT team and becomes the responsibility of your service provider.
Flexibility and scalability: With the time and expense absorbed into a tidy and predictable subscription model, you don't need to increase team size to increase your computing power. You can scale up or down depending on your needs without having costly hardware and software sitting idle during periods of low usage.
I have financial reports already, why do I need the cloud?
Without reliable data, you don't have visibility into your business. Financial data is the backbone of business intelligence… but it accumulates quickly. For any business looking to scale, storing increasing volumes data gets expensive, yet it's crucial to the reporting you need to reach your goals. Moving your data to the cloud gives limitless storage potential so that you get better, more accurate reporting.
Cloud-based reporting software enables:
Faster report sharing across teams from one platform

Mobile access

Real-time, automated updates

Enhance data security
How workforce management software takes the pain out of reporting
Financial reporting is just one part of the puzzle that workforce management software solves. You can track hundreds of metrics and customise your reports so you never miss vital information again.
Custom reports give you valuable insight into a multitude of operational performance metrics. What's more is that you can get reporting in real-time on everything from customer satisfaction to cost management.
Rather than waiting for weekly, monthly or even quarterly reports to be painstakingly churned out by your back office personnel, you can set your reports to run automatically. Run reports by worker, job, customers and more.
We know, sometimes it feels easier to stick with the same routines and processes you've always had. Especially when those habits are what's keeping you so busy in the first place. If you want to reduce costs while gaining a competitive edge, it's time to embrace cloud-based systems. You'll be surprised how easy it is to implement and how quickly you'll see a return.